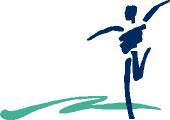 About Active Body Needs Therapeutic Massage and Wellness


Welcome!
Active Body Needs is an orthopedic sports massage clinic providing individualized care based on clinic expertise for anyone having pain or dysfunction.
I use a multidisciplinary approach to relieving muscular and soft tissue pain, dysfunction, and injuries which is far more powerful than just one technique or one form of treatment. This type of approach restores the body's structural balance, reduces acute soft tissue pain, and improves flexibility. Every body performs differently, depending on the specific concerns that need to be addressed. So, an individualized approach is taken – whether it is adjusting the structural balance of the entire body or simply focusing on a specific condition. I match the physiology of the injury to a technique that treats that body component or system as well as manipulate and move the soft tissues to reduce or eliminate pain and dysfunction. Because my goal is to create the most appropriate session for your needs, your massage will include a functional musculoskeletal assessment, customized all-inclusive massage treatment, customized strength and stretching program for continued home care.
Book your therapeutic massage appointment today Book Online Now
You can also purchase eGift Certificates online anytime. Purchase Online Now
What we do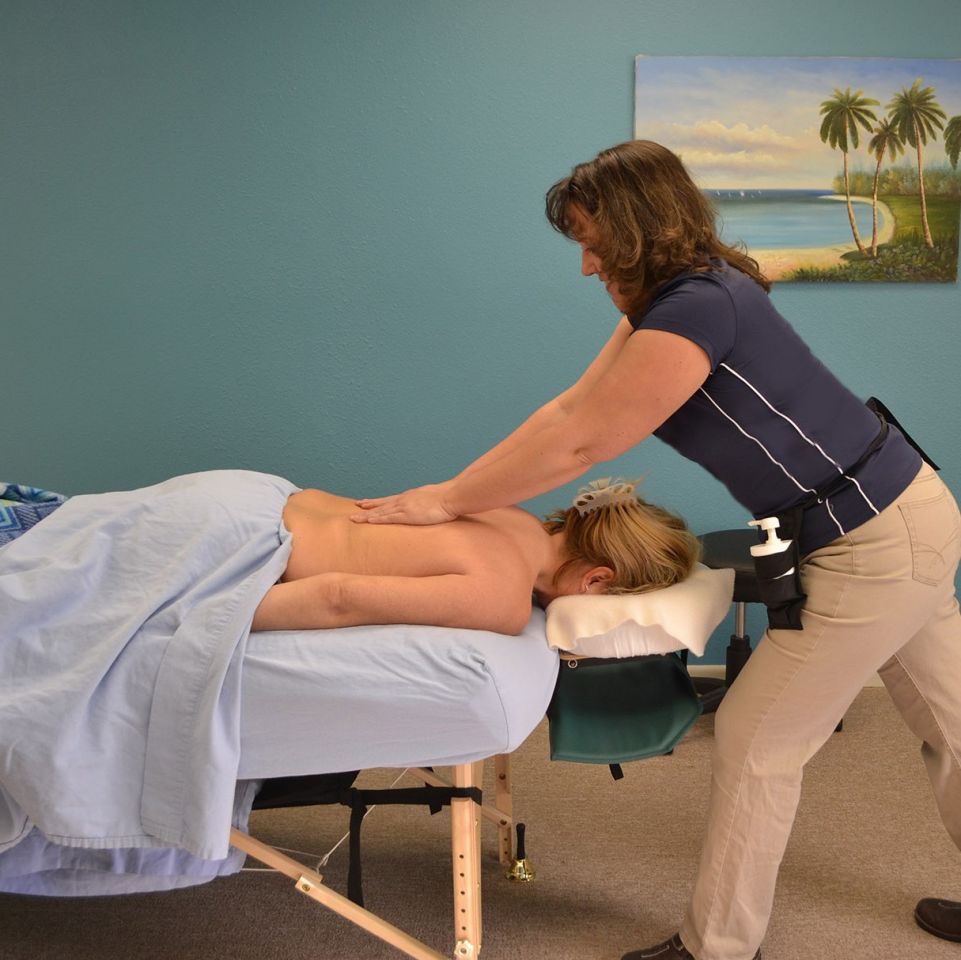 Our clinic provides advanced therapeutic and relaxation massage in a safe, comfortable, and relaxing environment.
We offer the highest quality of care to our clients. We are friendly and knowledgeable and care about all aspects of your treatment. We customize each treatment to meet your specific needs by incorporating a variety of assessment and treatment techniques that are best suited to you as an individual.
As part of our service, we will provide you with knowledge of self-administered pain management techniques such as stretching and strengthening exercises and the use of heat or cold therapy, which will help you get the most out of each treatment.
Our practice is dedicated to improving the function and performance of all our clients.
Massage Benefits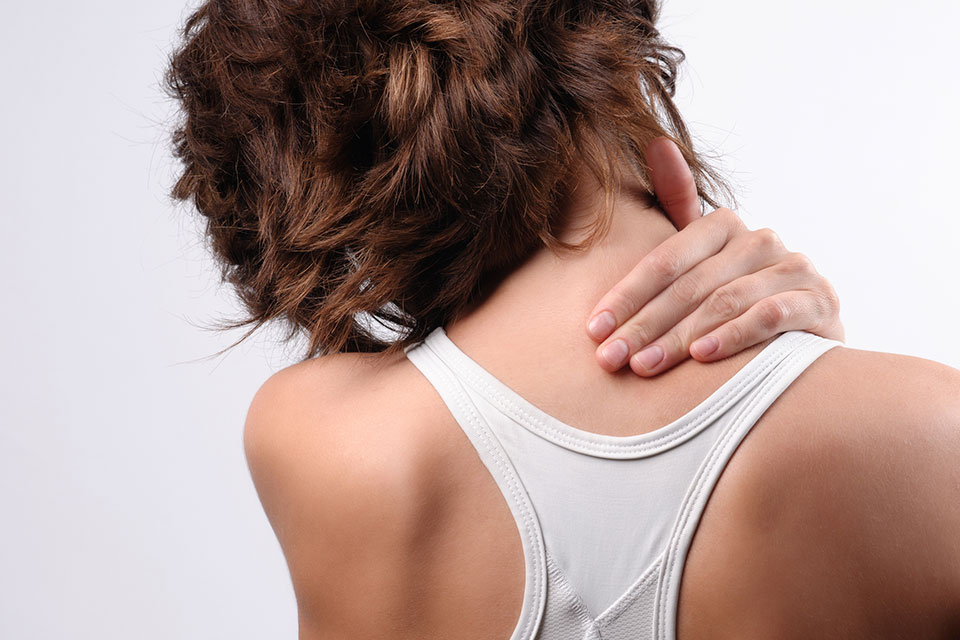 Massage Therapy can help:
Reduce stress alleviate pain
Relax your muscles
Improve circulation
Improve mobility